Here's a small sampling of what you'll discover in the FREE PDF from Honest Intentions.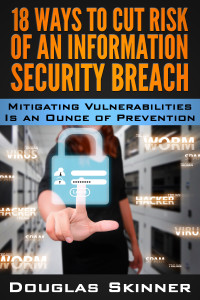 18 ways to address your IT vulnerabilities with a checklist
Identity Theft criminal tactics
Controlling Access, Monitoring Accounts, Repairing Problems
Tips for the alert mobile device owner and identity reputation guardian
Why it's a problem and steps to take
About Douglas Skinner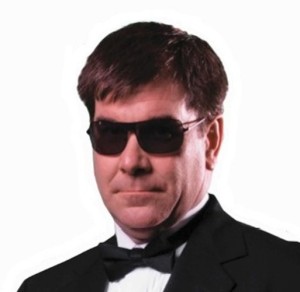 Prior to Intentional Management and during his years at Microsoft, Doug organized the most effective group of professional services partners to deliver software solutions in the US. He assisted partners and customers with Microsoft core infrastructure and security software and services, yielding sales that exceeded $6 million, each year.
Doug's career has been marked by a quest to develop and execute plans for increasing top line sales, engage principal executives with compelling solutions, learn lessons for never ending improvement, and pay it forward. He formed partnerships between customers and subject matter experts in various fields: mobility solutions, software development, security technicians, network engineering teams, financial & legal executives, and marketing professionals.